What the Hell is HYPERPOP?
Kürzlich diskutierte ich noch mit einer Freundin darüber was genau denn nun eigentlich HYPERPOP ist und was dieses Genre im Kern ausmacht. Wir hatten unterschiedliche Meinungen und kamen darüber auf keinen richtigen Nenner. Doch so wie es aussieht, hatten wir beide Recht.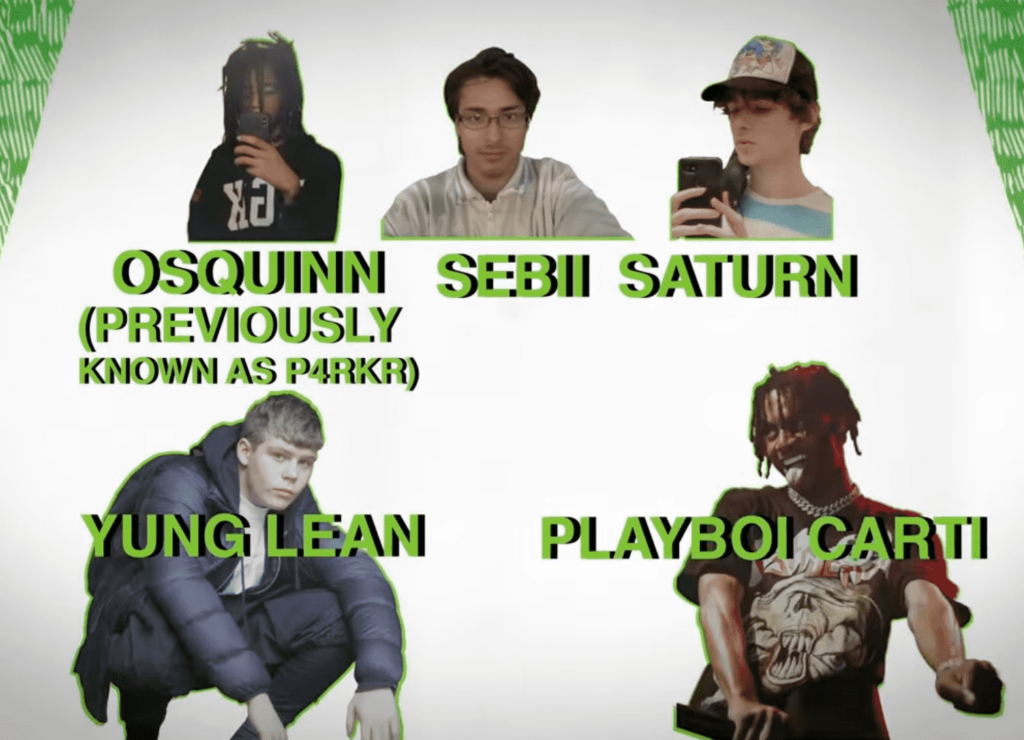 27.05.2022
Die Wortkreation HYPERPOP stammt tatsächlich aus einer Spotify Playlist (ja ich weiss was hätten Spotify Playlisten je für uns getan?) die zunächst quasi als eine Resterampe für Outsider-Music dies sich keinem anderen Genre zuordnen liess gedacht war.
Ein übergreifendes Stilelement sind auf jeden Fall "high-pitched vocal samples" inspiriert aus der Nightcore-Szene. Und es sind Idole der Queer-Music wie Sophie oder ARCA, die hier vielen als Inspiration dienen. Später kamen dann Hip-Hop und Trap Einflüsse dazu. Durch die britische Produzentin und Songwriterin Charli XCX wurde HYPERPOP dann in den Mainstream getragen.
Doch bis heute sind es die Soundcloud-Kids, die das Genre weiterhin von der Basis aus nach vorne treiben. In diesem crazy Mix ist also Platz für diverse Interpretationen. Wen wundert es also, dass jeder das anders sieht :)
Dieser Clip versucht sich an einem kleinen Erklärungsansatz:
After coining the term in 2019, Spotify left many of us wondering, "What is hyperpop?" What started as a way to categorize "genre-less" music quickly evolved into a music phenomenon that has allowed artists to freely express themselves through sound. Our hosts Linda Diaz and Arthur Buckner talk to artists, Midwxst and Zhone to learn more about the genre's influences and history.
How Did Pop Music Evolve into HYPERPOP? What Is Hyperpop
*** Belong to the cool Kids! It's Easy: Follow this Blog on Twitter, experience ZWENTNERS's Life on Instagram and listen to our Podcast about Vinyl ***