Wild Nothing: Nocturne: 10th Anniversary Edition
Wild Nothing's 2012er Album 'Nocturne' ist längst ein junger Evergreen des Indie-Pop. Zum zehnten Geburtstag erscheint ein wunderbares Reissue auf Vinyl.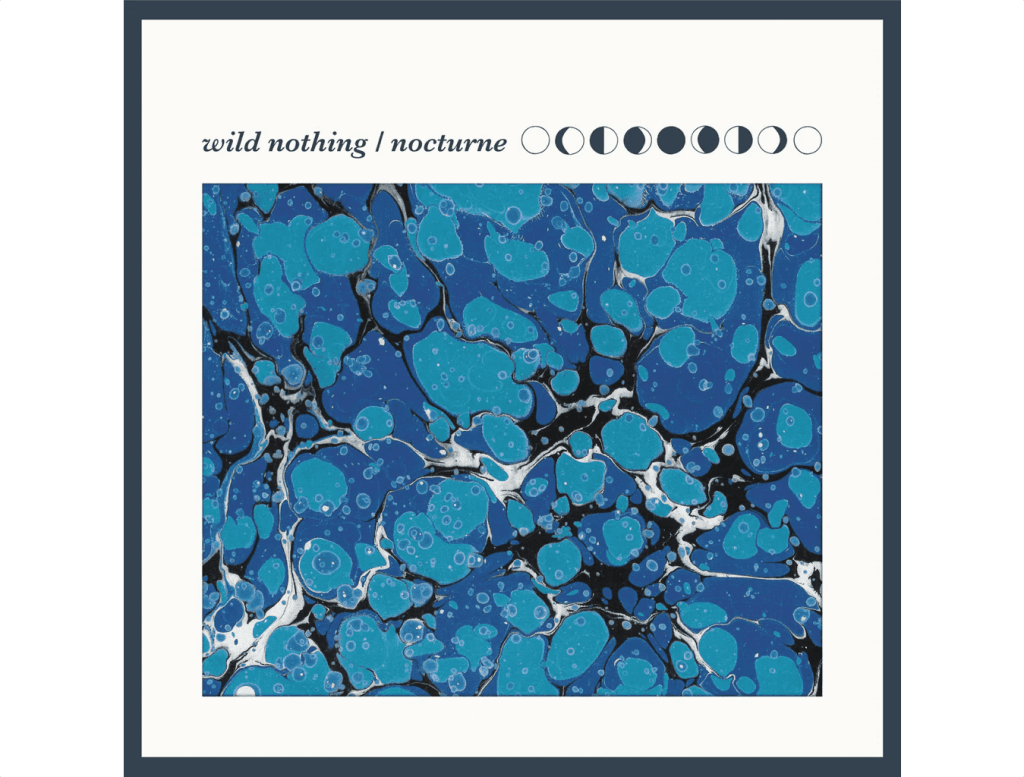 30.08.2022
Für mich, dass Werk Jack Tatum's, für das Wild Nothing für mich immer stehen wird und ein kleines Indie-Meisterwerk, dass ich mir in dieser schicken Variante unbedingt ins Regal stellen muss.
Nocturne, the critically acclaimed sophomore album by Wild Nothing, is a window into singer/songwriter Jack Tatum's "ideal world" of pop music. Written largely while living in Savannah, GA during 2011, the songs that became Nocturne blur the lines between Tatum's influences and personality. The album features some open references to past music just as his hit debut Gemini did, but it's also an album that feels much less rooted in anything in particular, and marks a distinct evolution in songwriting for Wild Nothing.

Over the past 10 years, Nocturne has distinguished itself as the quintessential Wild Nothing record, and includes catalog highlights "Shadow", "Paradise", and "Only Heather" – all of which have become dependable standouts in Tatum's live performances through the years.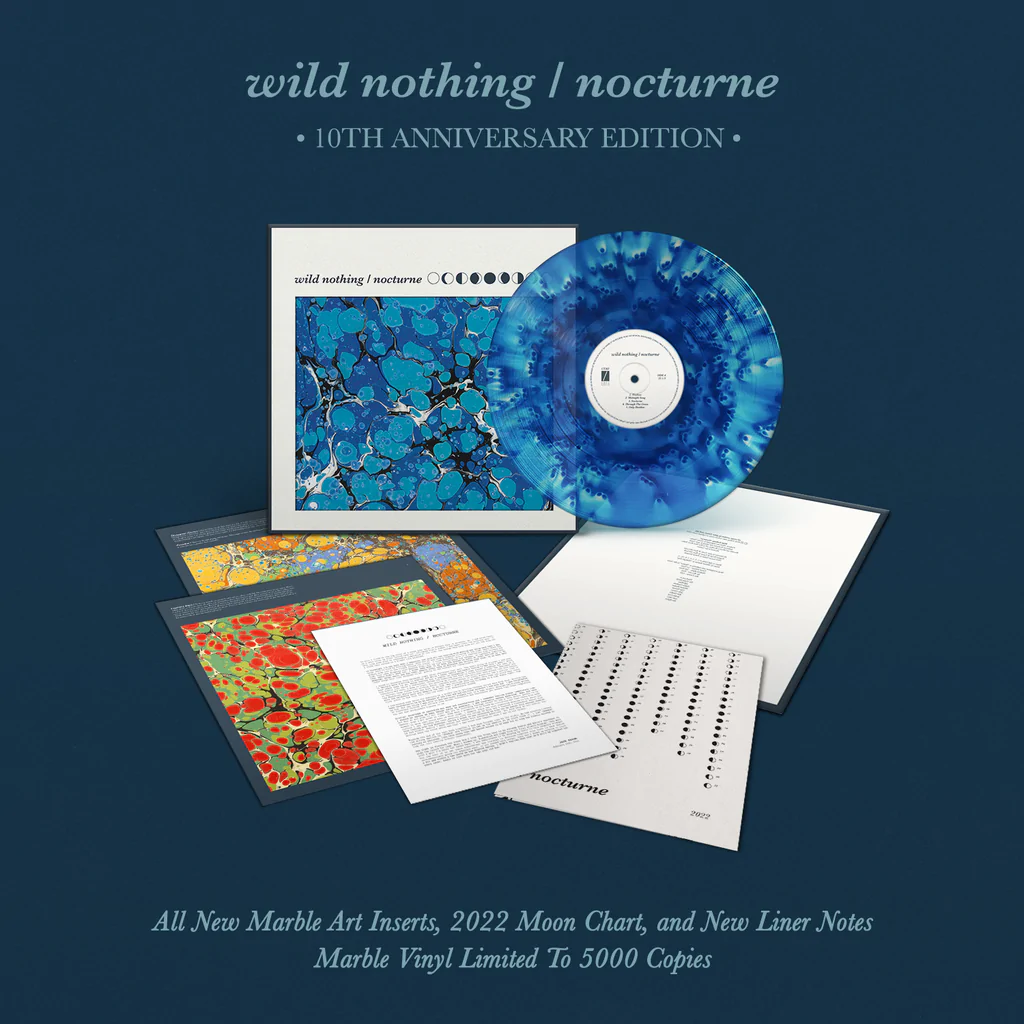 *** Belong to the cool Kids! It's Easy: Follow this Blog on Twitter, experience ZWENTNERS's Life on Instagram and listen to our Podcast about Vinyl ***