A Glitch in the Matrix (Doku)
Filmemacher Rodney Ascher beschäftigt sich in 'A Glitch in the Matrix' mit der Kernthese der Simulationstheorie und fragt danach ob die Menschen evtl. alle in einer Welt leben, die nur in unseren Köpfen existiert.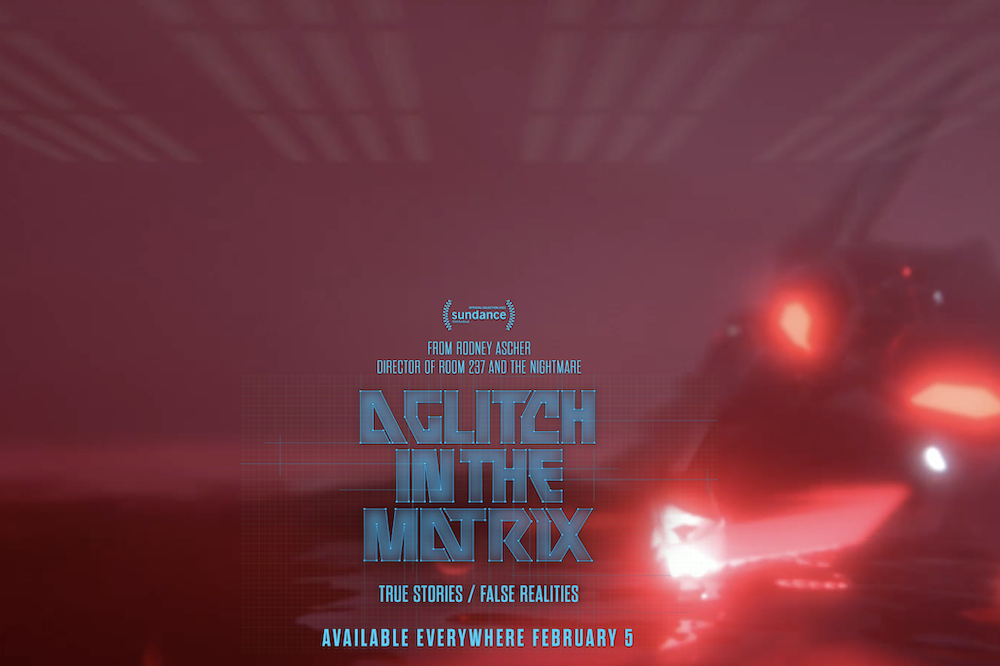 21.12.2020
Sieht nach nem guten Mix aus Fiction und Conspiracy und Philosphie  aus…Hab mit mal ne Kalender Erinnerung gesetzt.
What if we are living in a simulation, and the world as we know it is not real? To tackle this mind-bending idea, acclaimed filmmaker Rodney Asher (ROOM 237, THE NIGHTMARE) uses a noted speech from Philip K. Dick to dive down the rabbit hole of science, philosophy, and conspiracy theory. Leaving no stone unturned in exploring the unprovable, the film uses contemporary cultural touchstones like THE MATRIX, interviews with real people shrouded in digital avatars, and a wide array of voices, expert and amateur alike. If simulation theory is not science fiction but fact, and life is a video game being played by some unknowable entity, then who are we, really? A GLITCH IN THE MATRIX attempts to find out.
A Glitch in the Matrix - Official Teaser Trailer
Sieh dir diesen Beitrag auf Instagram an
*** Belong to the cool Kids! It's Easy: Follow this Blog on Twitter, experience ZWENTNERS's Life on Instagram and listen to our Podcast about Vinyl ***