DIE HARD: The Nakatomi Heist (Board Game)
Ein 'Die Hard' Brettspiel ist allein vom Ansatz her eine ganz fantastische Idee, dafür müsste es noch nicht mal besonders gut sein. 'The Nakatomi Heist' klingt zudem aber noch nach einem wirklich coolen Konzept.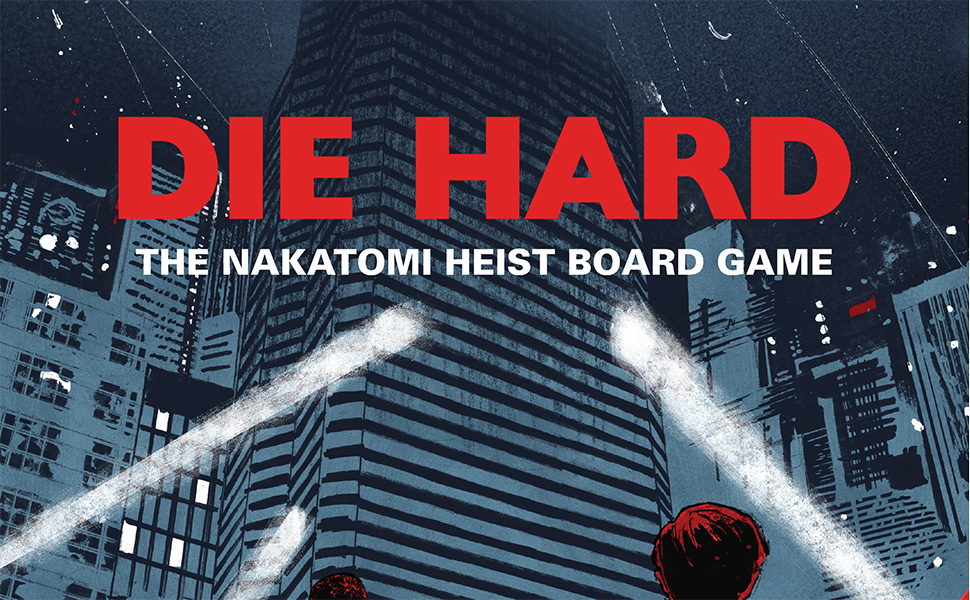 14.08.2019
Das Ganze ist nach dem "einer gegen mehrere" Schema aufgebaut. Das heißt ein Spieler schlüpft in die Rolle John McClane's und alle anderen verkörpern Hans Gruber und sein Team.
Ziel ist es natürlich Gruber vom Gebäude zu werfen und nebenbei noch den größten Raub des Filmjahres 1988 zu verhindern. Ihr wisst bescheid…
Hab ich leider nur auf Amazon US gefunden und wird von dort nicht nach Deutschland verschickt. Doch wer will denn da gleich aufgeben? YIPEE-KAY-JAY
Die Hard: The Nakatomi Heist Board Game is a one-versus-many game of stealth, combat, and action-tactics. Players will square off with a deck of cards and a map of Nakatomi Plaza between them. Three acts worth of goals will move them through the story of the original Die Hard film. The thieves must work together efficiently and signal each other effectively to hack through the vault's locks and stop John McClane. McClane must plot his path and manage his cards carefully to fight his way through and kill Gruber.
*** Belong to the cool Kids! It's Easy: Follow this Blog on Social Media like Twitter, Snapchat or Instagram for more Content of from Zwentner.com & about my Life ***