MOBY verkauft seine gesamte Plattensammlung zur Unterstützung von Tierrechten
Auf Reverb.com listet er ca. 1000 Platten die sich teilw. seit seinen Zeiten als DJ in New York in seinem Besitz befinden und die seine eigene Musik inspiriert haben.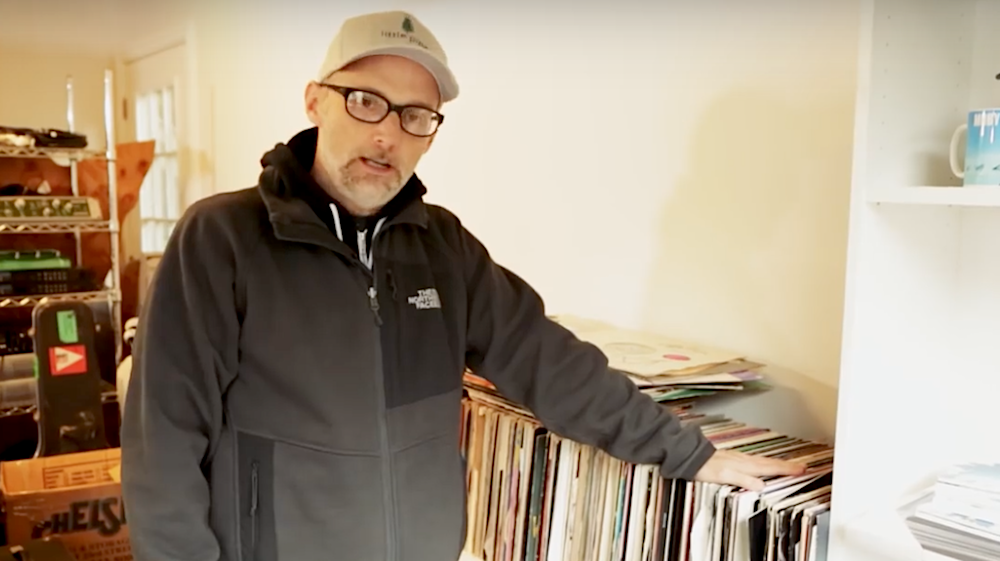 13.06.2018
Der gesamte Erlös kommt dem Physicians Committee for Responsible Medicine, einem Engagement, dass sich gegen Tierversuche einsetzt zugute.
Der Shop geht morgen online und enthält neben vielen seltenen Klassikern der 80er und 90er Jahre auch Raritäten aus seiner eigenen Discographie, wie z.B. eine signierte Gatefold Version von "18".
These are all the records that I bought and loved and played and carried all around the world.
Fans werden für einige dieser Platten sich auch einiges auf den Tisch legen. Vor einem guten Jahr habe ich Moby's Biografie gelesen und ich erinnere mich daran wie er beschrieb, seine Platten auf einem Rollwagen von Gig zu Gig geschoben zu haben. Definitiv ein Stück jüngere Musikgeschichte was hier verkauft wird.
Moby's shop is robust, featuring over 1,000 records, including Moby's personal copies of just about every record he's ever made throughout his extensive career. Fans can snag two first pressings of Play, test pressings and signed gatefold reissues of Play and _18_, promo recordings of "Why Does My Heart Feel So Bad" and "That's When I Reach For My Revolver," multiple sealed copies of Innocents and More Fast Songs About The Apocalypse, and more.
https://youtu.be/n8C2Y-v4AbU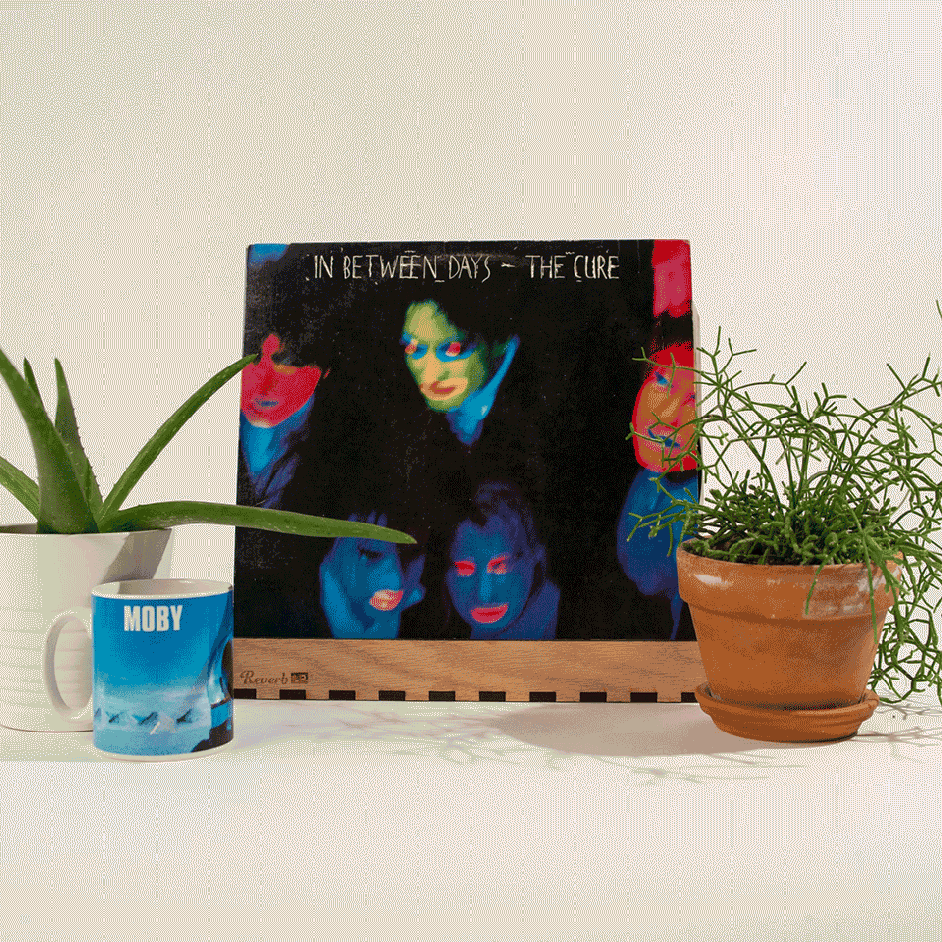 *** Belong to the cool Kids! It's Easy: Follow ZWENTNER.comon Social Media like Twitter, Facebook, Snapchat or Instagram for more Content of this Blog & about my Life ***