The Cure Songs meet Horror Movie Poster
Butcher Billy widmet sich schon zum zweitem Mal der Robert Smith und seiner Band 'The Cure'. Nach den schon ziemlich genialen Comicbuch Covern, legt er nun diese Horrorfilm-Plakate nach.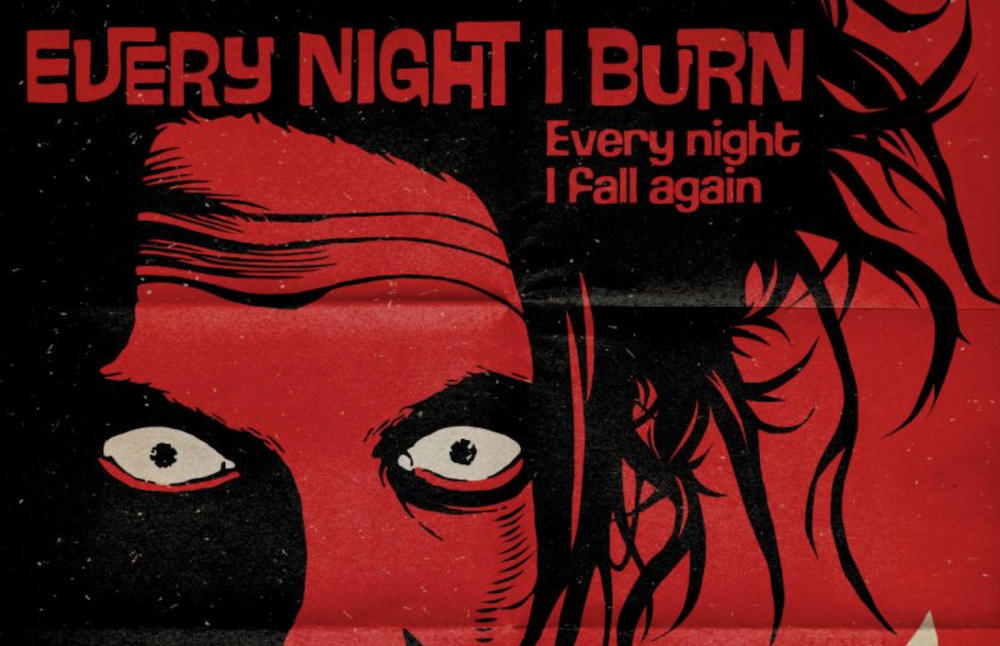 29.08.2019
Und ich weiss grad gar nicht welches der Werke ich zuerst huldigen soll. Diesmal ist es nicht nur die Kombination von absoluten Kultstreifen wie 'Freitag der 13.', 'Re-Animator', 'Night of the Living Dead', 'The Lost Boys' oder 'The Texas Chainsaw Massacre', sondern es sind die entsprechenden Cure Songs die jeweils sitzen wie Punchlines! ?
Ja, ich glaube das hier ist das Beste, was der brasilianische Künstler je abgeliefert hat. Well done!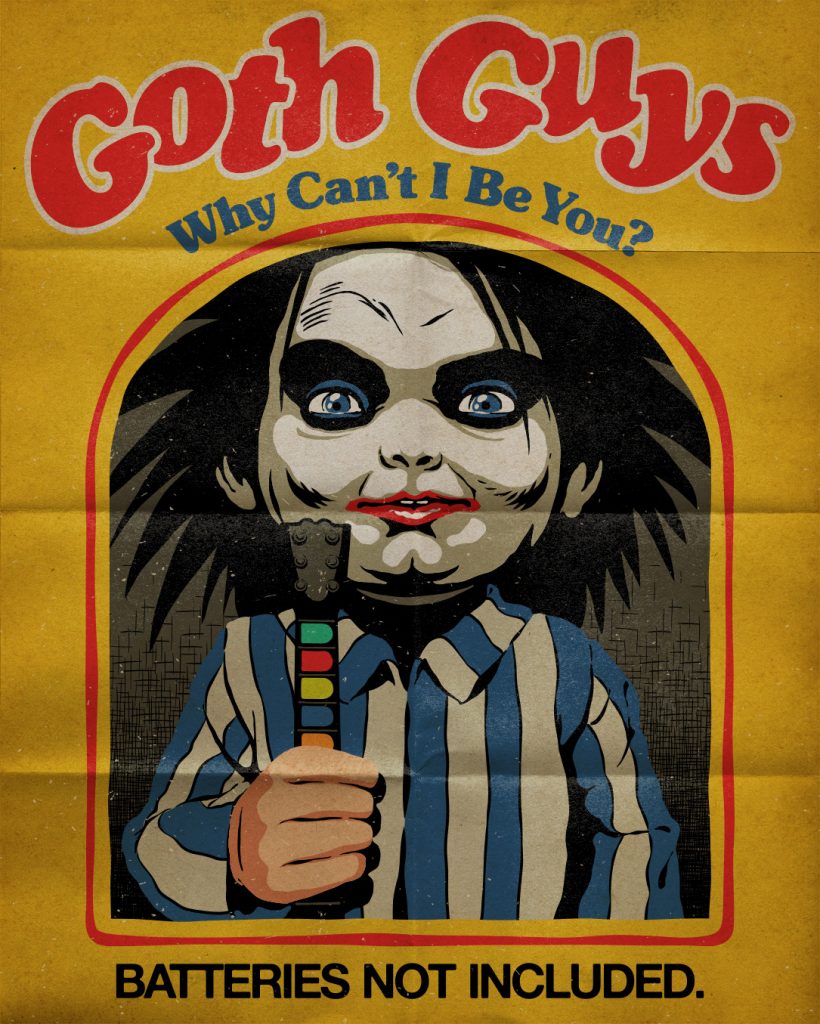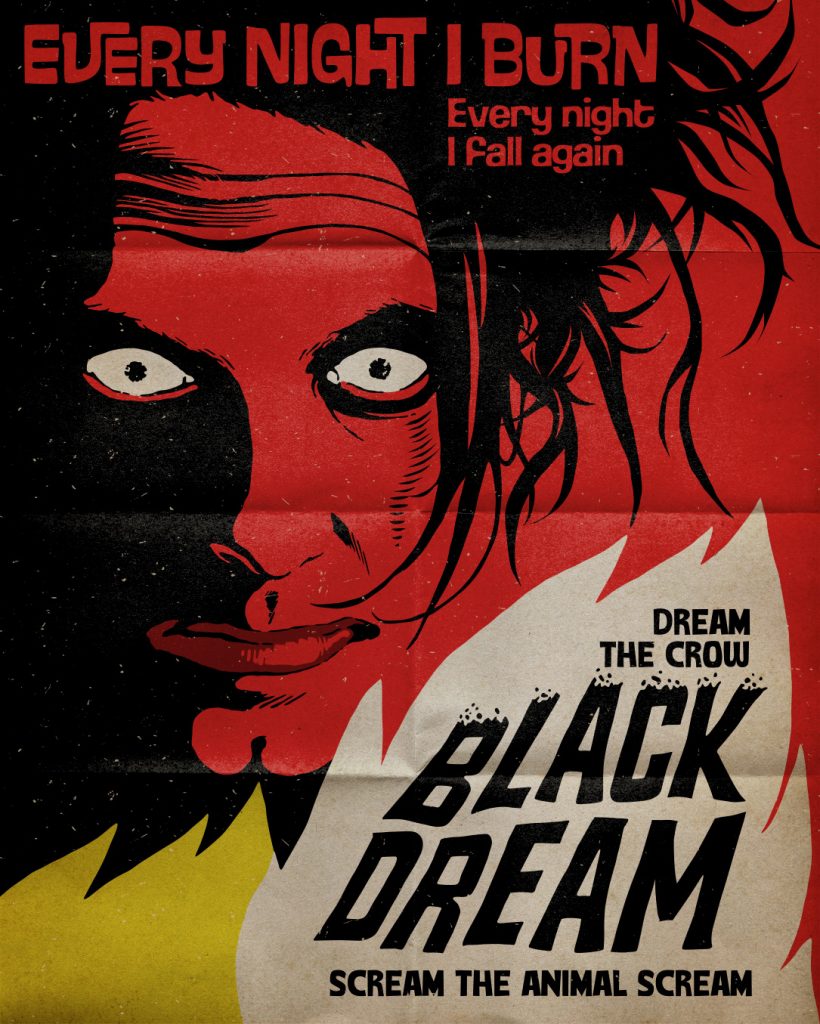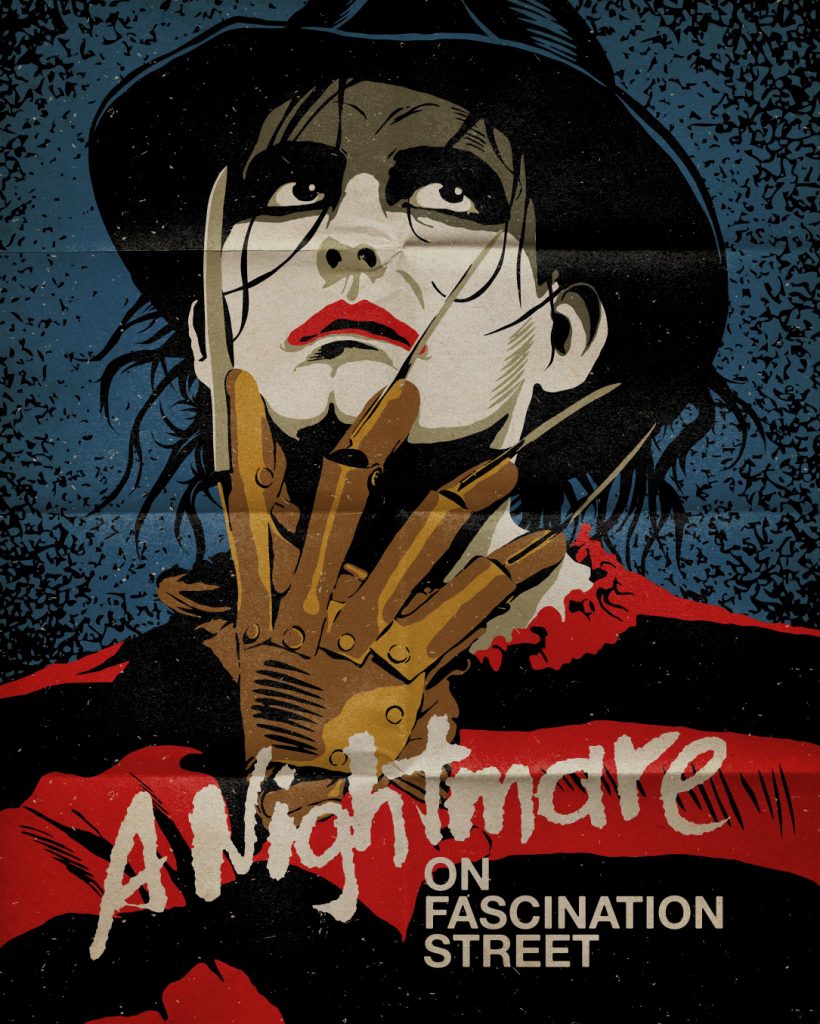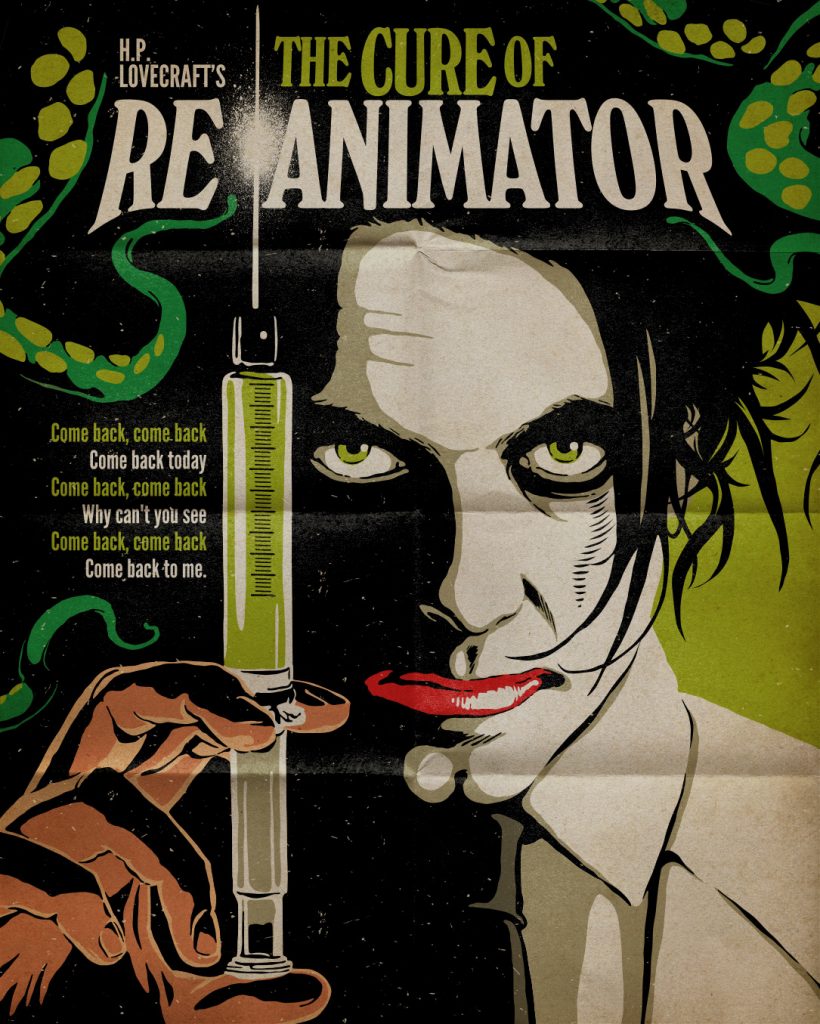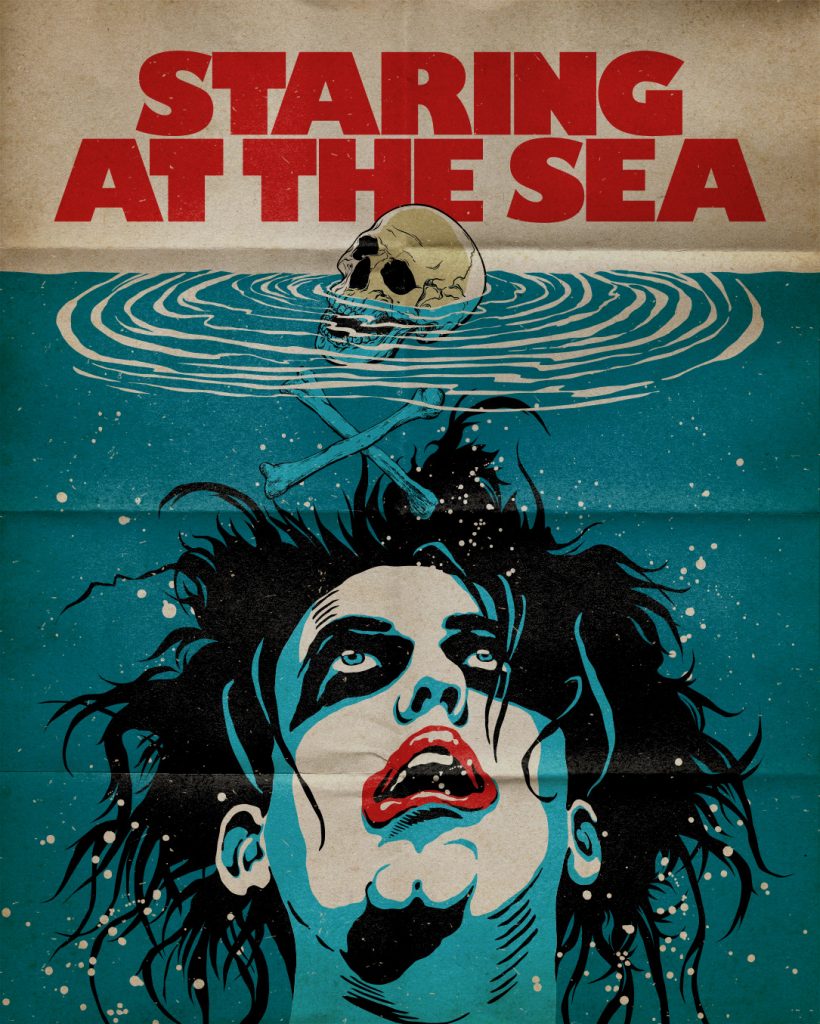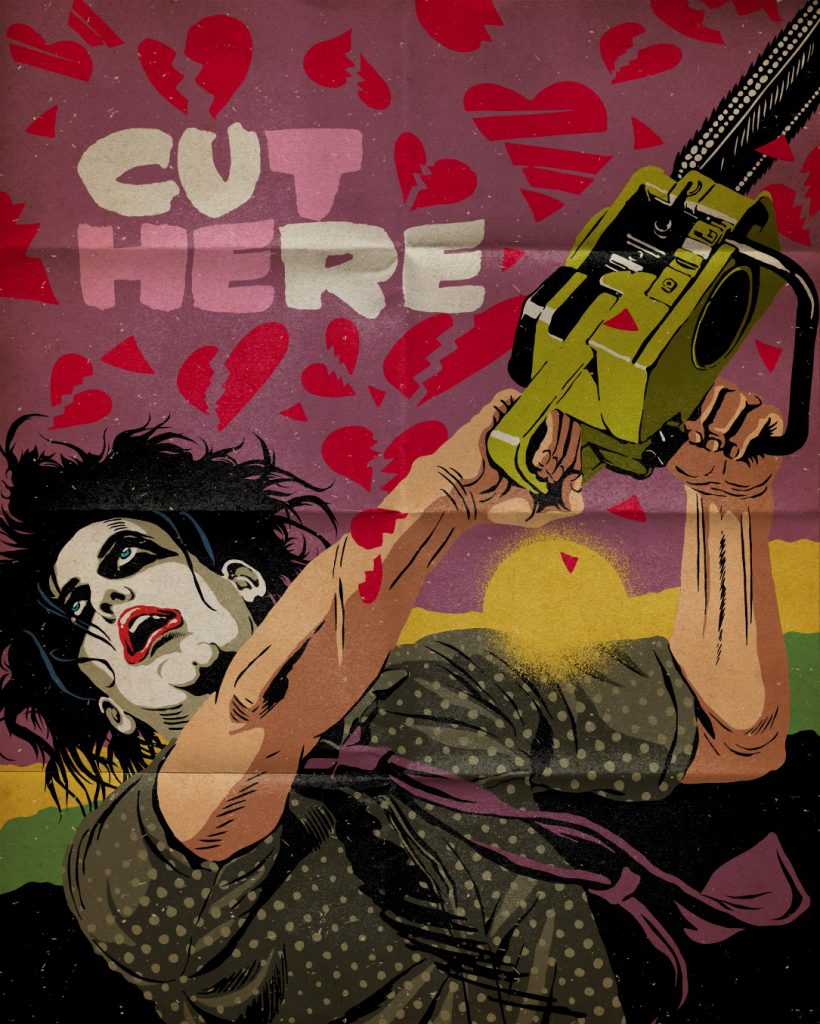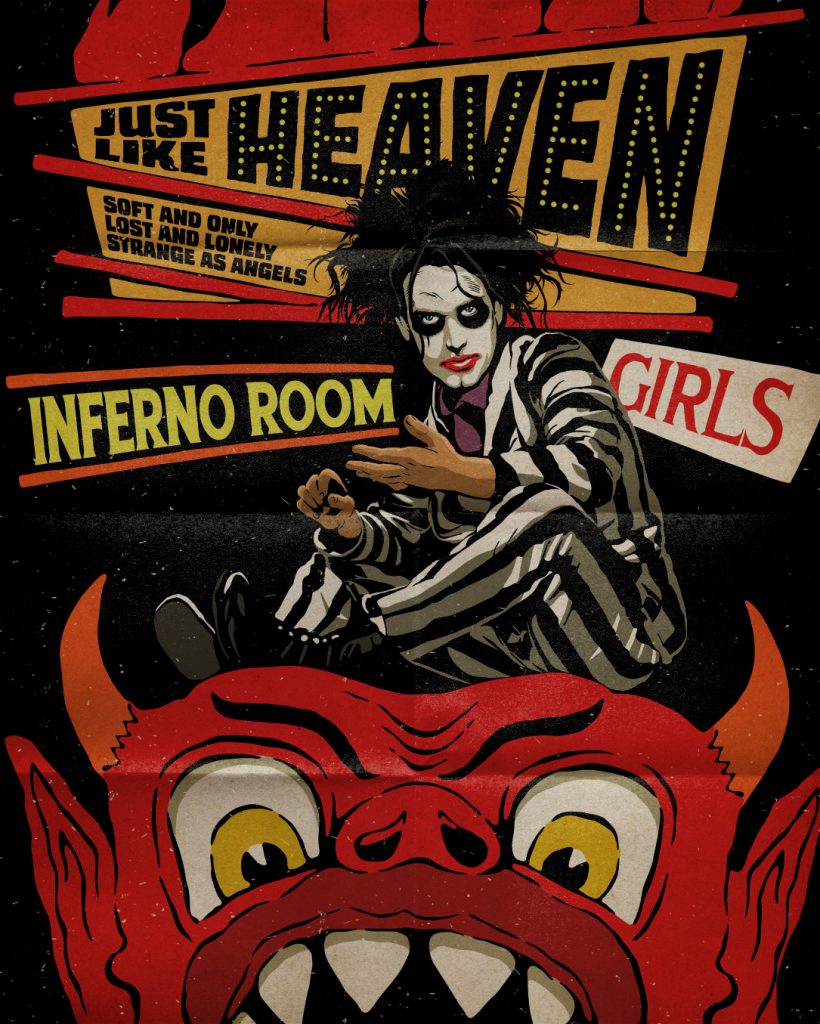 *** Belong to the cool Kids! It's Easy: Follow this Blog on Social Media like Twitter, Snapchat or Instagram for more Content of from Zwentner.com & about my Life ***