AI generated new Music from 'Club 27' Members
Lost Tapes of the 27 Club ist ein Projekt, dass die erhöhe Problematik die MusikerInnen und Kreative mit ihrer psychischen Gesundheit haben können thematisiert. Dazu wurde ein Algorithmus mit Hooks, Rhythmen und Vocals von Club 27 Mitgliedern gefüttert und es entstanden neue Songs.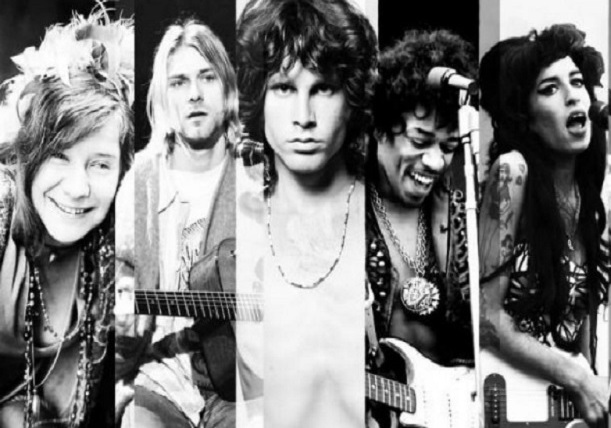 06.04.2021
In der Tat geben mehr als siebzig Prozent befragter KünstlerInnen an schon mal Probleme mit Ängsten oder Panikattacken gehabt zu haben. Nicht viel niedriger sind die Angaben über Depressionen. Die Initiative Over The Bridge, die ihren Sitz in Toronto/Kanada hat, möchte eine Anlaufstelle für MusikerInnen und KünstlerInnen mit mentalem Struggle sein und bietet persönlichen Support, Beratung und natürlich die Weiterleitung an Spezialisten, sollte dies notwendig sein.
Lost Tapes of the 27 Club soll die Aufmerksamkeit der Öffentlichkeit für diese Thematik erhöhen. Die vier mit Unterstützung von künstlicher Intelligenz geschaffenen Songs sind erstaunlich nah an den Originalen. Zumindest hab ich keine zehn Sekunden gebraucht um zu erkennen welches Mitglied hier durch die AI imitiert worden ist.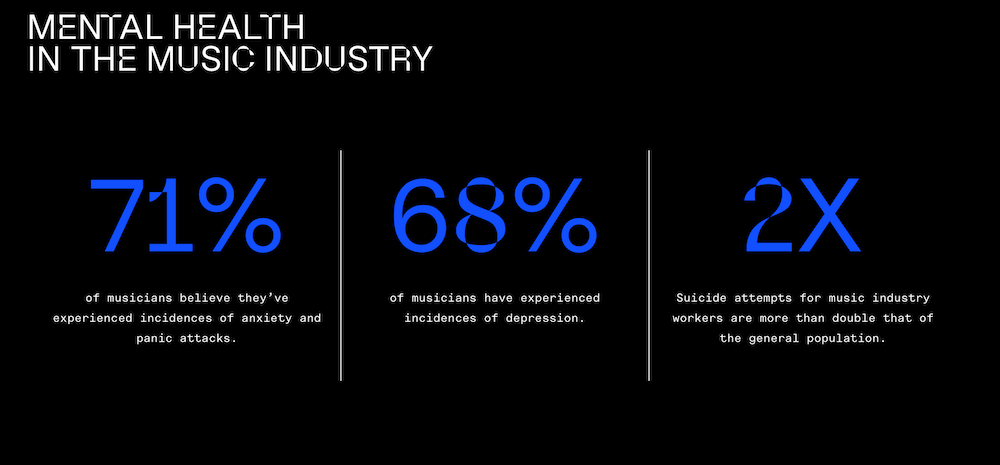 Ich verrate euch jetzt mal nicht um wen es sich genau handelt (würde ja den Spaß verderben). Die Tracks sind jedoch durchaus Hörbar und man kommt in der Tat ins Nachdenken darüber, was uns Leute wie Jim Morrison, Kurt Cobain oder Amy Winehouse nicht noch alles für Werke beschert hätten, wenn sie mit ihrer Erkrankung nicht alleine gewesen wären.
Initiativen wie diese schärfen hoffentlich die öffentliche Wahrnehmung für das Thema und bringen mehr Kreative dazu sich Hilfe zu holen, wenn sie diese benötigen.
Auf der Website des Projektes gibt es weitere Infos und man kann die Tracks dort Hören. Alternativ aber auch unten über die Spotify Einbettung.
💗✊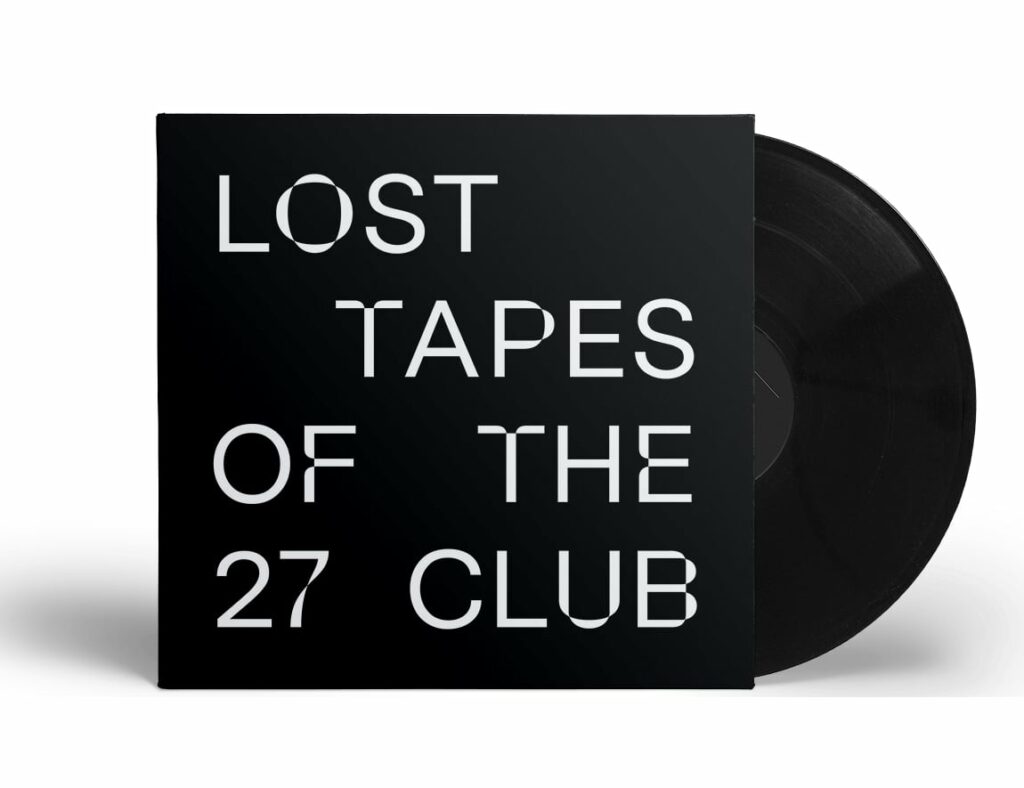 As long as there's been popular music, musicians and crews have struggled with mental health at a rate far exceeding the general adult population. And this issue hasn't just been ignored. It's been romanticized, by things like the 27 Club—a group of musicians whose lives were all lost at just 27 years old.

To show the world what's been lost to this mental health crisis, we've used artificial intelligence to create the album the 27 Club never had the chance to. Through this album, we're encouraging more music industry insiders to get the mental health support they need, so they can continue making the music we all love for years to come.

Because even AI will never replace the real thing.
*** Belong to the cool Kids! It's Easy: Follow this Blog on Twitter, experience ZWENTNERS's Life on Instagram and listen to our Podcast about Vinyl ***