ALL MAN: THE INTERNATIONAL MALE STORY
Anstehende Doku über den ehemals erfolgreichen Männer-Fashion Mailorder Katalog 'The International Male' dessen letzte Ausgabe im Jahr 2007 erschien und der zumindest das US Männerbild in der Mode bis heute beeinflusst.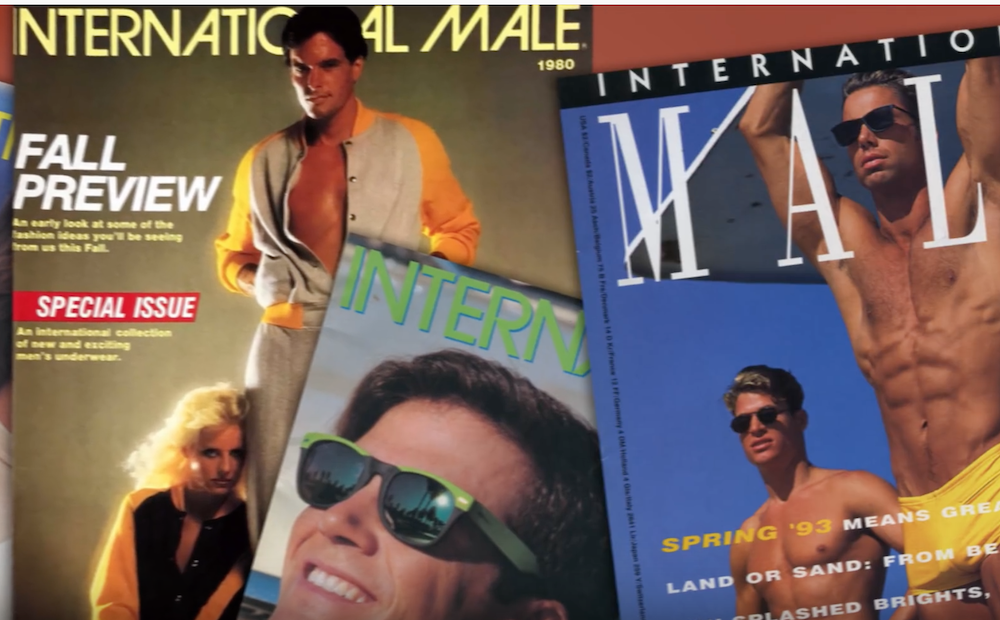 03.02.2020
Nur damit ihr wisst, wer uns die ganzen schlecht gekleideten Muskelmänner der 80er und 90er Jahre eingebrockt hat… Aber kommt schon, vieles davon ist doch heute wieder cool! ?
ALL MAN: THE INTERNATIONAL MALE STORY takes you beyond the glossy pages of this iconic, men's mail-order fashion catalog, exposing it's impact on fashion, sexuality and masculinity in America. A small taste of what next to come!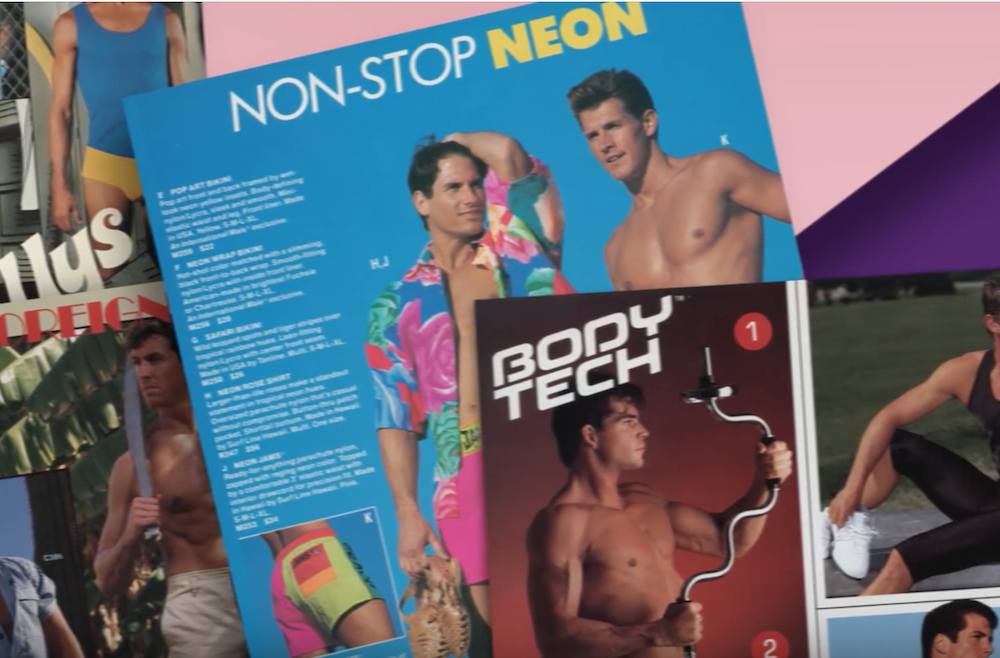 ALL MAN: The International Male Story (OFFICIAL TEASER)
*** Belong to the cool Kids! It's Easy: Follow this Blog on Social Media like Twitter, Snapchat or Instagram for more Content of from Zwentner.com & about my Life ***