Wakocha: Coffee mixed with Green Tea in a single Beverage
Bleibt immer offen für das neue habe sie gesagt und ich versuche mich seit jeher daran zu halten. Kaffeepulver mit grünen Tee Blättern zu mischen wäre zugegebenermaßen nicht mein allererster Einfall gewesen, doch WAKOCHA ist nichts anderes als das. Jetzt bin ich neugierig:
25.11.2018
Ich bin ja ohnehin der Meinung, dass die Japaner das "Coffee-Game" perfektioniert haben und wie in so vielen anderen Bereichen auch inzwischen auch bei diesen Thema einen hohen "Geek-Status" geniessen. Zu Recht wenn ihr mich fragt…
Dieser auf der ersten Blick sagen wir mal sehr experimentellen Mischung, traue ich deshalb auch irgendwie zu zumindest nicht ganz so abstoßend zu schmecken wie man vielleicht Anfang vermuten würde. Könnte doch mal ein neuer Trend werden oder?
Wer darauf nicht warten will der kann entweder selbst mischen oder z.B. versuchen das Zeug hier zu importieren. Ich sag euch eins: Wenn das irgendwo mal hier in einer Röstbar auftaucht, dann bin ich auf jeden fall sofort dabei.
As the name suggests, the makers of Wakocha Tea-Coffee Blend have found a great blend of tencha, the best quality tea that is powdered and becomes the matcha tea used in the tea ceremony, from Nishio in Aichi Prefecture and a mix of roasted coffee beans from overseas. Presented in a beautiful wooden box and accompanied by a set of filters made from handmade washi paper and a jar of coffee bean honey, the result will appeal to both coffee and tea drinkers.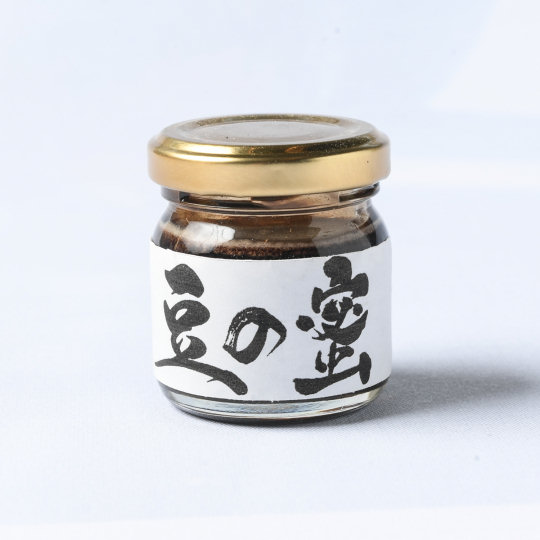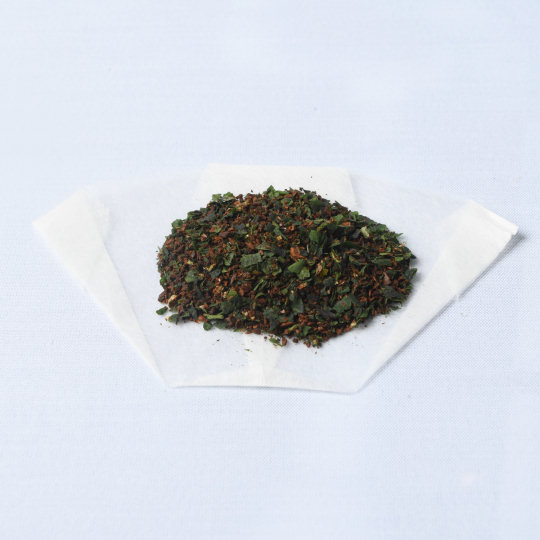 (via)
*** Belong to the cool Kids! It's Easy: Follow this Blog on Social Media like Twitter, Snapchat or Instagram for more Content of from Zwentner.com & about my Life ***